Family escapes house fire in Bloomington, Minn.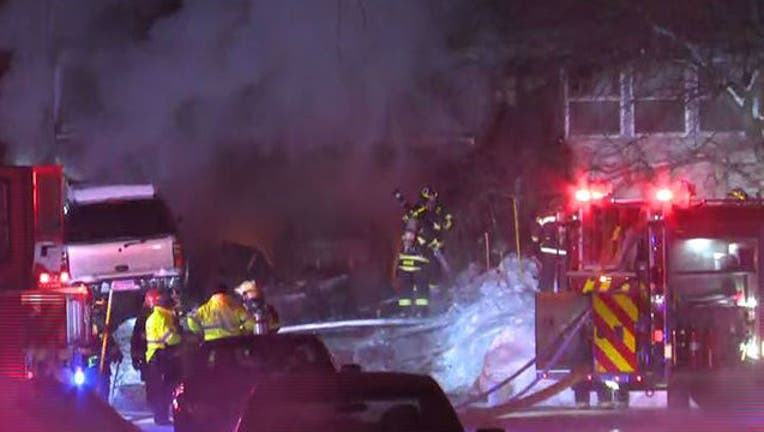 BLOOMINGTON, Minn. (FOX 9) - A family escaped a house fire uninjured early Sunday morning in Bloomington, Minnesota.
According to officials, firefighters responded to a 2nd alarm fire at a home on 107th Street and Whalen Avenue.
The Eden Prairie Fire Department assisted Bloomington and had the fire extinguished with no injuries reported.
Officials are investigating the cause of the fire.