Facebook beef led to shooting outside party bus in downtown Minneapolis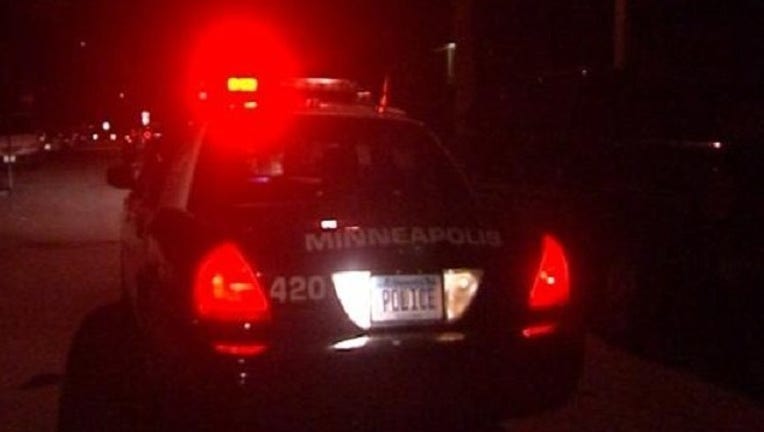 article
The mother of one of the victims injured during a Saturday morning shooting in downtown Minneapolis says the violence stemmed from a "Facebook he said, she said."
Courtney Tooks says her 20-year-old son was on a party bus, celebrating a friend's birthday. At about 2:30 a.m., Tooks's son and his friends got off the party bus near Nicollet and 3rd St. and encountered another group of about 15 people that just happened to be in the area.
According to Tooks, many of the people in the two groups went to school together in Minneapolis, but a social media beef of some sort resulted in a feud that's been going on since last summer. When the groups crossed paths downtown, an argument ensued, and four people ended up being shot.
Tooks says a bullet went through her son's ribs, but he should make a full recovery.
"He's doing good now, at home resting," she says. "By the grace of God he's okay."
The other victims also suffered non-life threatening injuries.
Tooks says she's not sure whether one or two people fired the shots that injured her son and three others, but she says she knows the brothers who are responsible -- they played sports with Tooks's son -- and has been in touch with their mother.
The mother "called me crying, apologizing, and now she can't find her kid," Tooks says. "They're hiding out because they know they're in trouble."
"One deleted his Facebook page, the other hasn't been on there in two days," she adds. "They know they have cameras downtown, know they've made a big mistake."
Tooks says she's tried to share the identity of the gunman with the Minneapolis Police Department, but has been frustrated by the bureaucracy she's encountered.
"Nobody's answering in the crime unit," she says. "I wanted to make an anonymous call, but I can't get no help doing that."
Minneapolis Police Department spokesman John Elder says no arrests have been made in connection with the shooting.