Ex-Minneapolis officer to be sentenced in sexual assault of son's girlfriend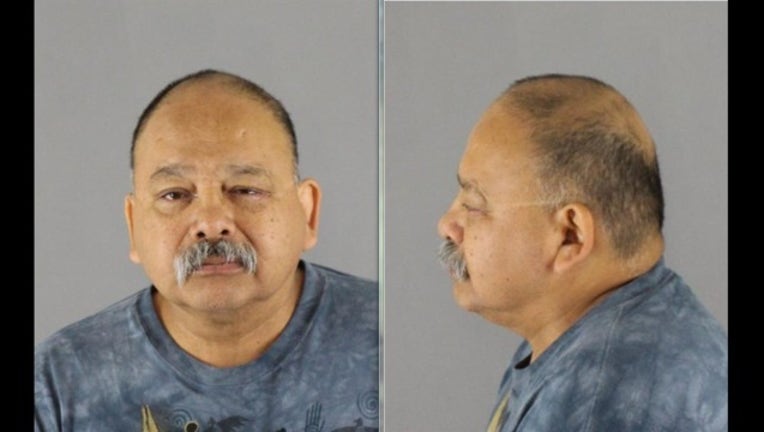 MINNEAPOLIS (KMSP) - A former Minneapolis police officer will be sentenced Monday for sexually assaulting his teenage son's girlfriend in 2017. 
In October, David Campbell, 60, was found guilty on five counts of criminal sexual conduct, one count of stalking and one count of terroristic threats against his son's girlfriend. 
Prosecutors say the 16-year-old girl had been living with Campbell when he began sexually assaulting her.
According to the criminal complaint, Campbell even sexually assaulted the victim when he was on duty during a ride along in his squad car. He threatening to shoot her in the head if she told anyone
Campbell was arrested last year while leaving a hotel in Bloomington after the victim told investigators what he had been doing to her. 
As his trial was set to begin, Campbell's defense attorney waived his right to a jury trial, leaving his fate in the hands in the judge, who found the former police officer guilty. 
Campbell is facing nearly five years in prison.