Erin Murphy's gubernatorial campaign workers become first in country to unionize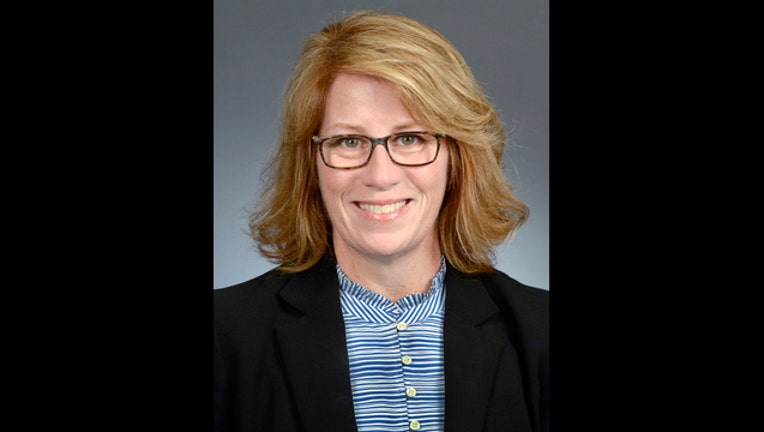 article
ST. PAUL, Minn. (KMSP) - Campaign workers for gubernatorial candidate Rep. Erin Murphy, DFL-St. Paul, officially signed a collective bargaining agreement Monday, making the group the first governor's race in the country and the first campaign in Minnesota to unionize.
Rep. Murphy is an avowed progressive and longtime union member herself, previously serving as the Executive Director of the Minnesota Nurses' Association before taking her seat in the state House.
"I talk a lot about the critical role that labor unions play in advocating for workers and ensuring the balance of power in our democracy," Murphy said in a statement. "So I could not be prouder of my campaign staff for organizing and for building power from our headquarters to every corner of the state."
The group of  is now a part of the Campaign Workers Guild, which bills itself as "a new, national independent union representing non-management workers on electoral and issue-based campaigns."