Embattled Hamline University President announces retirement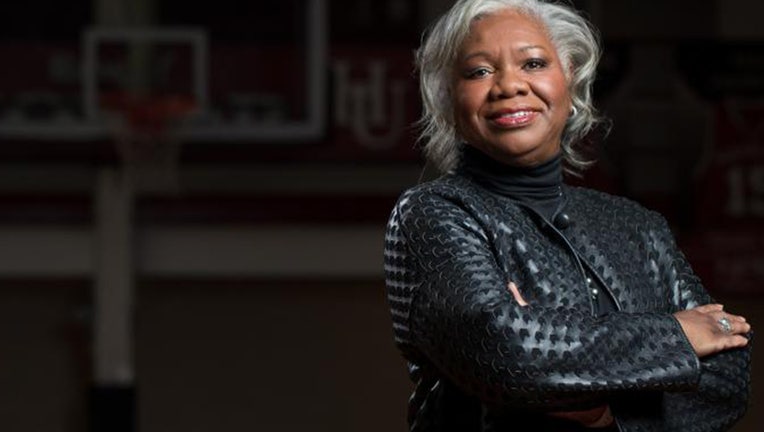 article
St. Paul, Minn. (Fox 9) - Hamline University's under-fire president, Dr. Fayneese Miller, announced her retirement Monday, saying she would step down on June 30. 2024.
The decision comes about two and half months after a group of professors called for her resignation over her handling of an incident in which an adjunct professor lost her job after showing historic paintings depicting the Prophet Muhammad, sparking criticism from Muslim students
That professor has since filed a lawsuit against the university, alleging "religious discrimination, defamation, and other violations of law."
Miller became Hamline University's second female and first Black president when she was appointed in July 2015. Her retirement announcement did not address the controversy over the firing of the professor, instead focusing on her work to balance budgets, add new academic programs and establish the university's reputation as a welcoming place for students of diverse backgrounds. 
"It has been a pleasure working together with board members, students, faculty, staff, and the community in enhancing Hamline University's strong commitment to maintaining high academic standards, creating a sense of belonging for all on campus, and developing students who understand and appreciate their role as members of a civil society," she said in the statement.
Hamline said it will begin the process of conducting a national search for a successor.