Duluth teen dies after jumping into water Saturday evening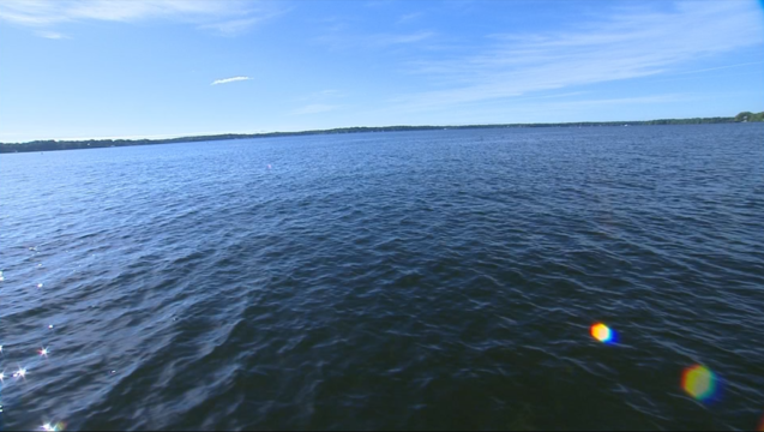 DULUTH, Minn. (KMSP) - A 15-year-old boy has died after he jumped into a body of water Saturday evening in Duluth, Minnesota.
The St. Louis County sheriff's office was dispatched to the area of 556 Occidental Boulevard, also known as the "DEEPS," around 5:20 p.m. on a call of a 15-year-old boy who jumped in and did not resurface.
Shortly after, emergency responders arrived on scene and found the teen in the water, just north of London Road. He was not alert at the time.
15-year-old Will J. Schlotec was transported to a local hospital where he later died.
According to the release, it was reported to the sheriff's office that "the patient liked to be daring, and just jumped into the water."
The sheriff's office is investigating the incident, and it has not found anything suspicious.
The sheriff's office reminds the public of the dangerous water conditions this time of year, writing that "with the large amount of rain in the area, the waters [and] rivers are running fast. All safety measures should be considered when in and around water."