Duck hunters asked to volunteer birds for avian flu testing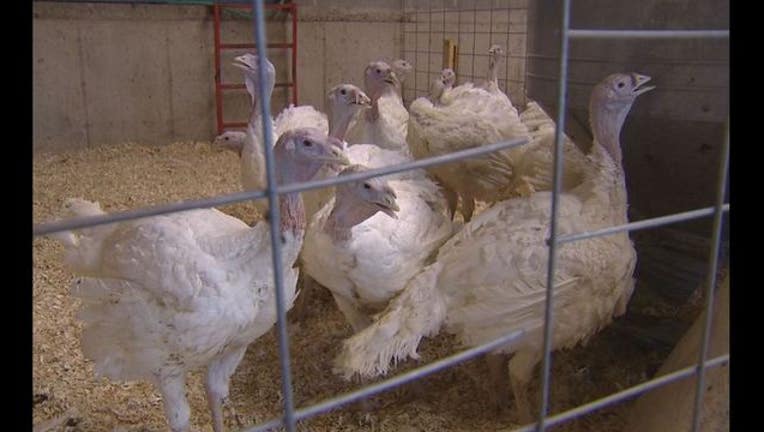 article
(KMSP) - In light of Saturday's duck hunting season opener, the Minnesota Department of Natural Resources is asking hunters to volunteer their birds to be tested for avian influenza.
DNR staff in Kandiyohi, Meeker, Morrison, Pope, Stearns, Swift and Todd Counties be available at field testing stations to take a swab from each bird hunters voluntarily bring to them, according to a news release. Even if the test is positive, hunters will still be allowed to take their birds home as there are no food safety concerns with avian flu.
No cases of avian flu have been detected in Minnesota ducks or geese since the outbreak of the disease in the state in March. However, the DNR plans to use the tests to determine whether the avian flu could be prevalent in the state's duck population.
The DNR says it hopes to sample 800 birds during the first two weeks of the season.
Only two cases of avian flu have been reported in Minnesota wildlife since March, one in a Cooper's hawk and a black-capped chickadee.