Driver rear-ends sheriff waiting for kids to pass crosswalk in Cook County, Minn.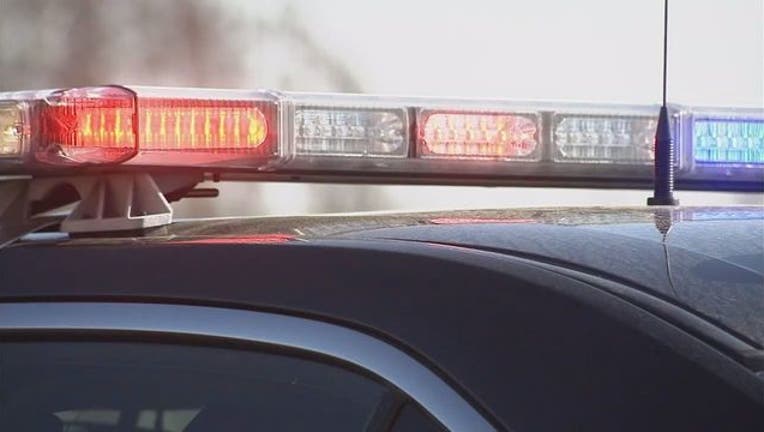 article
(KMSP) - A driver was charged for speeding in a school zone and careless driving Tuesday after they rear-ended the Cook County sheriff in a school zone as students were crossing.
Around 8 a.m., Sheriff Pat Eliasen was rear-ended in his squad car on 5th Street and 1st Avenue West. He was heading east and was stopped at the intersection, allowing the crossing guard and children to pass in the crosswalk.
The driver was going 33 mph in a 20 mph zone.
"Had I not been stopped there, this could have had a very different outcome with children and the crossing guard getting seriously injured or worse," the sheriff said in a release.
The driver was reportedly looking at something in the sky.