DPS: DWI arrests, fatalities spike during Super Bowl weekend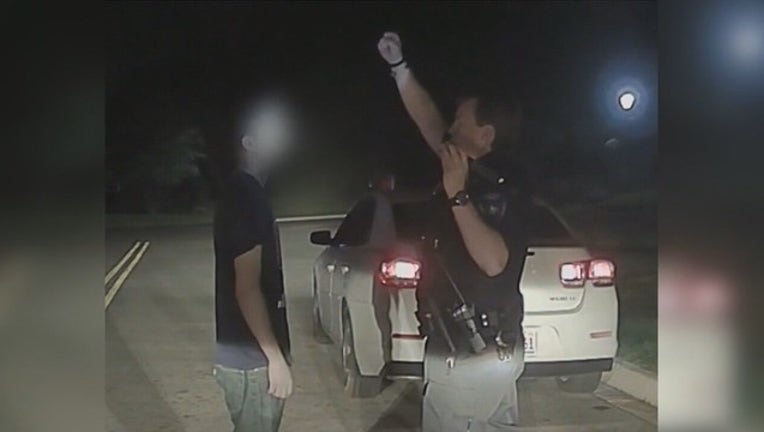 (FOX 9) - Like the coaches for the Patriots and the Rams, law enforcement wants motorists to have a game plan before Super Bowl Sunday.
Instead of blitz packages and protection schemes, the Minnesota Department of Public Safety wants people to ensure safe, sober transportation to and from any Super Bowl parties.
According to statistics from the Department of Public Safety, only four Super Bowl weekends in the last 10 years had zero reported fatal crashes in Minnesota.
During last year's Minneapolis Super Bowl weekend, 170 drivers were arrested for DWIs, but that wasn't the highest. In 2009, 229 DWIs were issued in Minnesota during Super Bowl weekend.
Officials say DWIs could cost motorists $10,000 when factoring court costs, lawyer fees and increased insurance premiums.
"If you're hosting a Super Bowl party with alcohol this weekend, keep your guests safe by following tips such as offering non-alcoholic drinks, ensuring there are designated sober drivers and coordinating alternative transportation options," said a release from the Department of Public Safety.
Dangerous January on Minnesota roads
While looking ahead to Super Bowl weekend, the Department of Public Safety also noted an increase in fatal crashes in January 2019 from that of last year.
Overall, the department counted 26 fatal crashes in January through its preliminary count. Last year, 22 fatal crashes were reported.
Of the 26 fatalities...
2 were distracted driving related

6 were speed related

5 were alcohol related

4 people were not buckled up

14 were men, 12 were women

8 were pedestrians
In addition, 2,139 motorists were issued DWIs in January, an increase from last January's total of 1,971.