Dork the Emu's adventures come to an end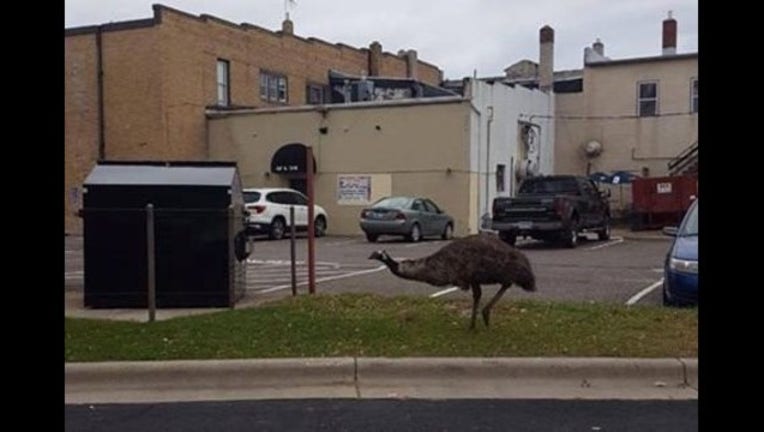 BECKER, Minn. (KMSP) - The saga of Dork the Emu came to a sad end on Saturday, as he passed away during an attempted rescue mission.
According to Big Lake police, around 2 p.m. Dork was spotted near Earl Road. A good Samaritan contained Dork in his yard, while Dork's owner and local police tried to capture him.
Dork was taken "into custody," but not after several police officers and residents sustained kicks from him! Unfortunately, Emus are susceptible to cardiac arrest under stress, and Dork passed away in the process.
Dork's adventure has extended nearly eight months, since his escape in April from a home in Becker. The big bird's story went national, prompting his own Facebook page, where Minnesota residents would post sightings.
A GoFundMe page was started for Dork, originally for animal rescue centers, but was then changed to raise money for taxidermy services. According to the page, his owners are hopeful Dork will be put into the Becker History Center.