DOJ: 14-year-old boy killed by police in Wisconsin lunged at officer with butcher knife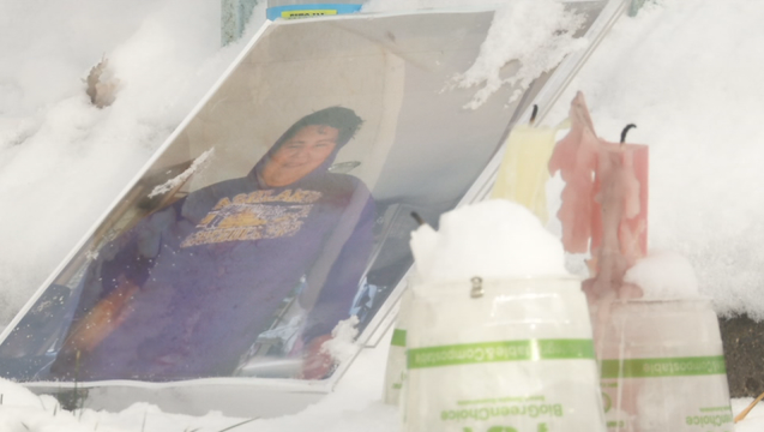 (KMSP) - The Wisconsin Department of Justice (DOJ) has released more information about the fatal officer involved shooting of a 14-year-old boy on Thursday.
According to the DOJ, Ashland County Sheriff's Deputy Brock Mrdjenovich shot and killed the boy after the boy lunged at him multiple times holding a butcher knife.
The 14-year-old was 5'9", and 300 lbs. and was asked to drop the knife multiple times. When Mrdjenovich was retreating, the boy lunged twice.
According to the statement, that was when the deputy fired his weapon, striking him twice.
The boy was pronounced dead at a nearby hospital.
According to the Division of Criminal Investigation, the boy himself was the original caller that warned police about a person of his description wielding a knife.
A search of his bedroom, and reports from those close to him, indicated that the boy had been "despondent" over the few days leading up to the confrontation.
Since the incident, Deputy Mrdjenovich has been on paid administrative leave. He has been with the department for roughly one year.