DNR: Don't dump aquarium plants, animals outside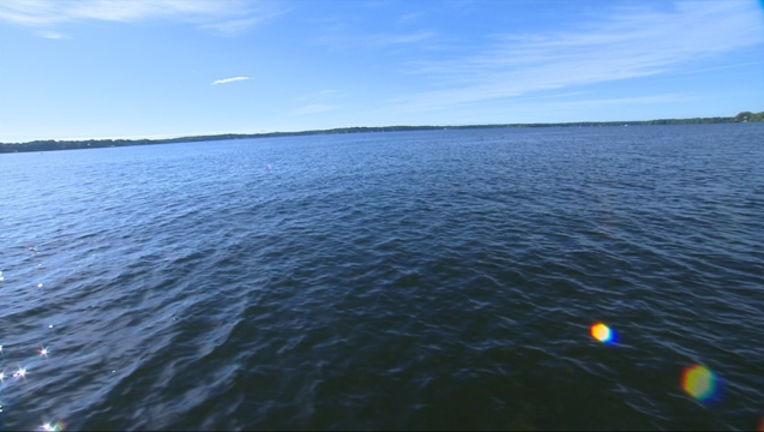 article
(KMSP) - A non-native aquatic plant was recently discovered in Minnesota, serving as a reminder that people should not dispose of aquarium or water garden plants and animals into the environment.
Invasive species staff with the Minnesota Department of Natural Resources identified "java water dropwort," in a small pond in Le Sueur County, according to a news release. 
The plant is native to Southeast Asia and is often sold for decorative purposes. DNR staff said the plant was likely released into the wild by someone who didn't understand the harm non-native plants can cause. It is illegal to release most non-native species into the wild in Minnesota.
Instead of releasing the plants into the environment, people should contact a retailer or veterinarian to found out how to properly dispose of the items, according to DNR Invasive Species Specialist Allison Gamble.
People can also stop by the aquatic animal and plant surrender event from 10 a.m. to 1 p.m. Saturday, Jan. 28, at Redemption Lutheran Church in Bloomington.
The Minnesota Aquarium Society will also auction off surrendered fish, plants and equipment from 11 a.m. until 6 p.m. People surrendering them receive a portion of the selling price.