DNR confirms chronic wasting disease case near Brainerd, Walz announces funding plans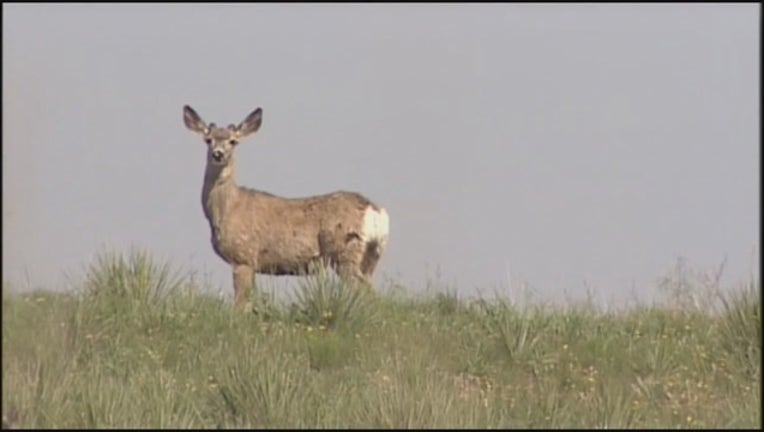 ST. PAUL, Minn. (FOX 9) - Governor Tim Walz announced new funding proposals to combat chronic wasting disease in deer throughout the state.
This comes in the wake of a new discovery of CWD in Crow Wing County, the first case found in a wild deer outside of southeastern Minnesota, according to the Department of Natural Resources.
Gov. Walz's plan includes $4.57 million over the next two fiscal years and $1.1 million for following years to improve the DNR's surveillance and response to disease detection. He is also proposing $208,00 and $529,000 in 2021 to go to the Board of Health to increase monitoring for farmed deer.
"As a lifelong sportsman, I know how urgent this issue is for Minnesotans," said Governor Walz. "The Minnesota DNR is working hard to contain chronic wasting disease. This critical funding would help ensure they have the best tools and resources available to maintain deer health and management across the state."
Test results on Thursday confirmed a deer found on Jan. 23 in Merrifield was infected with CWD. Before this finding, the majority of the infected deer had been found in Fillmore County. There were more recent discoveries in Houston and Winona counties. The DNR held special deer hunts in southeastern Minnesota in January and February to help cull the herds.