DNR: Anglers can keep 1 walleye on Mille Lacs this winter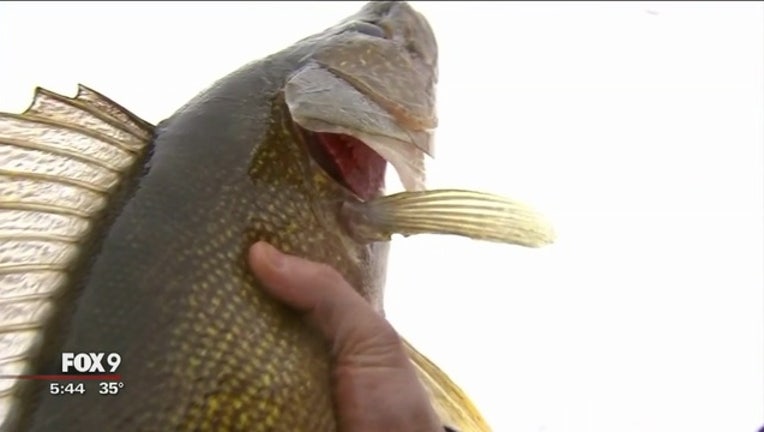 (KMSP) - Anglers on Mille Lacs Lake will be allowed to keep one walleye while ice fishing this winter, the Minnesota Department of Natural Resources announced Friday.
The winter walleye season opens on Friday, Dec. 1. The DNR says there will be no bait restrictions this year and anglers will be allowed to keep one walleye either 20-22 inches or longer than 28 inches.
The size regulations are designed to protect the lake's spawning walleye population, largely comprised of fish hatched in 2013. Those fish represented 40 percent of the walleyes sampled during the DNR's annual fall population survey. 
Based on the results of the fall survey, the DNR determined anglers can keep older and larger walleye during this year's ice fishing season. 
Mille Lacs is the third largest lake in Minnesota, covering 207 square-miles.