Divorce that avoids court system proposed in Minnesota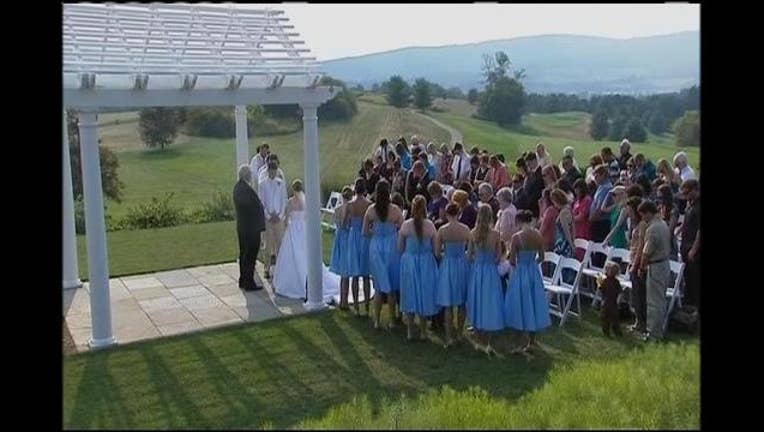 article
A state representative from St. Paul is proposing big changes to the way divorce cases are handled in Minnesota. DFL Rep. John Lesch introduced a bill Wednesday that would create a cooperative, private divorce program that avoids the court system for couples with a good enough relationship to work together.
Rep. Lesch says the current divorce process is "toxic" for all parties involved. The divorce reform law creates a non-adversarial administrative process to getting a divorce.
"Cooperative Private Divorce is not for everyone," the bill's text says. "Because of the need to create a fair and healthy plan without coercion or oversight, it is intended for couples who can work together in good faith for the best interests of everyone in the family."
5 principles of Cooperative Private Divorce
1. The healthy relationships principle: If you have children, your parenting plan promotes safe, nurturing, and stable relationships among the children and with both of their parents.
2. The maximum parent involvement principle: Your parenting plan promotes high levels of involvement of both parents with the children when that is feasible and consistent with the needs of the children.
3. The equity principle: Your financial plan promotes equitable and sustainable lifestyles for all family members in light of the unique circumstances of your marriage and family.
4. The flexibility principle: Your divorce agreements take into account both the value of having stable arrangements and the likelihood that the needs and circumstances of your family will change over time.
5. The optimal timing principle: You create partial or comprehensive agreements with the timing and sequence that work best for you and your family.
March is Divorce Month
According to an analysis of divorce filings by FindLaw, March is America's "Divorce Month." Internet searches for divorce increase in January, but spike in March.