Diabetes researchers advance with artificial pancreas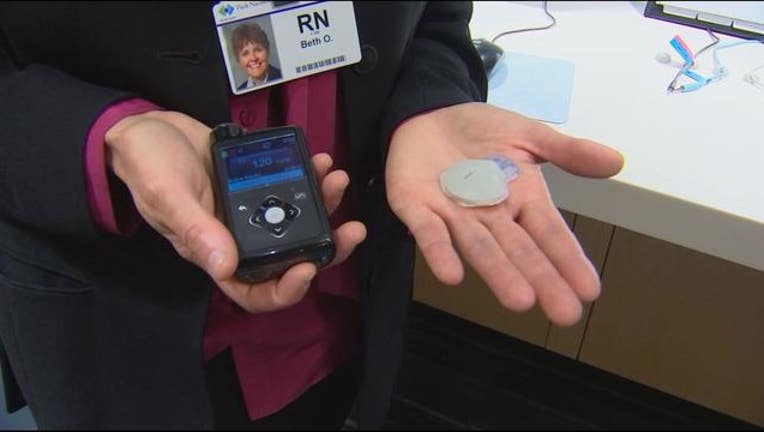 article
(KMSP) - The International Diabetes Center announced this week that it will get $6.94 million to continue research for an artificial pancreas.
The National Institute of Diabetes and Digestive and Kidney Diseases, which is part of the National Institutes of Health, gave IDC the money to study the next generation of artificial pancreas systems in adolescents and young adults with type 1 diabetes, according to a press release.
"We are hopeful that this next generation of artificial pancreas technology will not only further improve blood glucose levels in a safe manner, but actually let these teens and young adults focus on living their lives to the fullest," said IDC executive director Dr. Rich Bergenstal.