Cousin of 'Super Troopers' actor becomes Minnesota State Trooper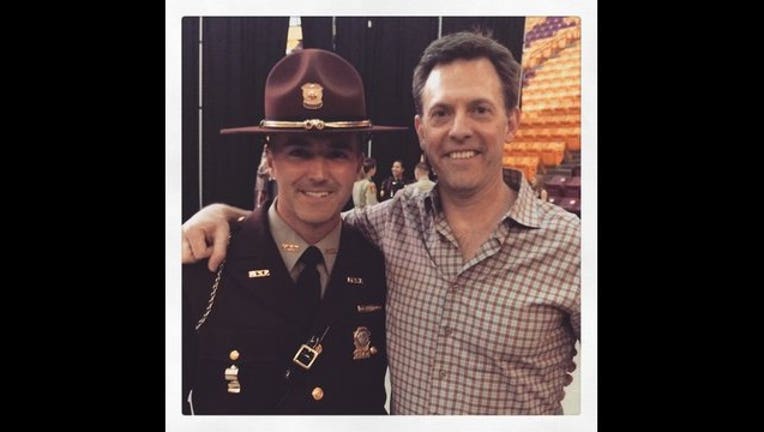 MINNEAPOLIS (KMSP) - Troopers must run in the family.
Actor Erik Stolhanske from the cult comedy Super Troopers now has a real Minnesota State Trooper in his family. Stolhanske tweeted out a picture Tuesday congratulating his cousin, David Stolhanske, for graduating from the Trooper Academy.
Stolhanske played Rabbit in the 2001 film. A Super Troopers 2 is due out later this year.