Course teaches Somali culture in central Minnesota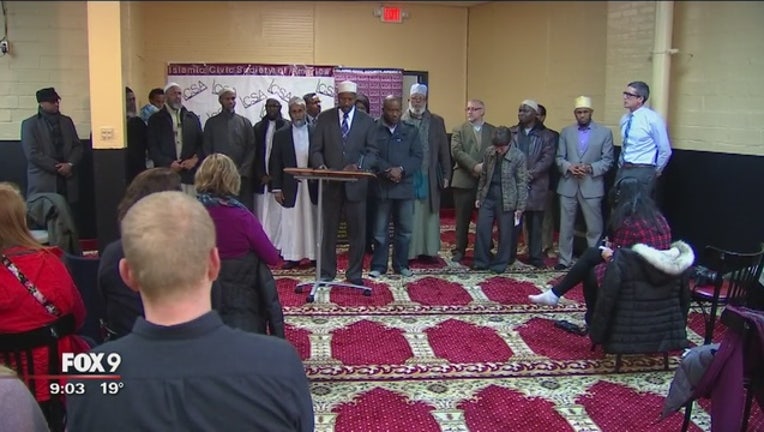 article
ST. JOSEPH, Minn. (AP) - A new class will teach the basics of Somali culture and how central Minnesota has influenced it.
The Central Minnesota Community Empowerment Organization and Cultural Bridges are offering the course called "Somali Lives and Cultures in Central Minnesota," the St. Cloud Times reported. It'll include four classes over four weeks, starting April 27, and is a follow-up to a brief Somali language course taught last fall.
Much of the discussion will surround chapters of "From Somalia to Snow: How Central Minnesota Became Home to Somalis," a new book by local educator and writer Hudda Ibrahim.
"With Hudda's book coming out, it was the perfect text for that," said Ron Pagnucco, a professor at the College of St. Benedict and St. John's University and part of the community empowerment organization.
The book is based on nearly 35 interviews with members of the Somali community in central Minnesota.
"People talk about living here in St. Cloud, things like Somali views and life. ... and issues of integration and assimilation," Pagnucco said.
It also discusses the ways many Somalis practice Islam, which can be different from the practices of other Muslims, and the challenges many Somalis faced before they got to St. Cloud. She also looks at Somalis as workers and business owners, in health care and education.
"It's important for people to remember these are refugees," Pagnucco said. "Sometimes immigrant is used interchangeably with refugee, but they're very different."
The book also highlights some of the challenges for the community. For instance, some of the older Somali people in the area can't read or write in English or Somali because their education was disrupted by the civil war in Somalia.
"A lot of things are missing for them," Pagnucco said. "It presents an extra challenge to work with them."
The class comes at a time when more Somali families are moving to St. Joseph. About 25 families live in the area now, which is about 100 or more Somalis.