Chetek, Wisconsin high school student dies in small plane crash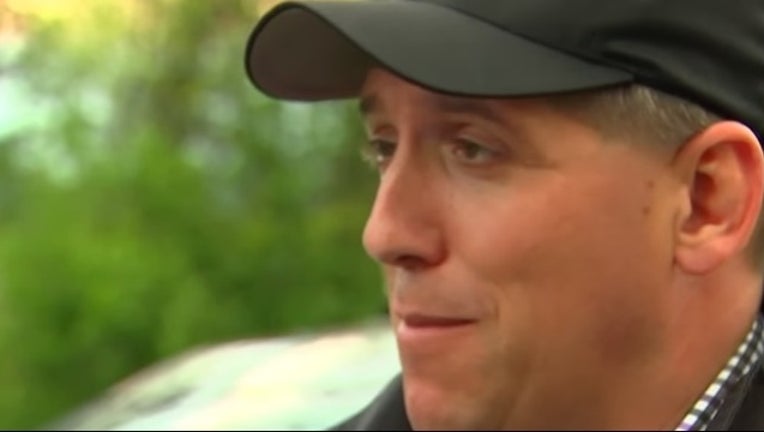 article
CHETEK, Wis. (KMSP) - A high school senior died in a small plane crash Wednesday evening near Chetek, Wisconsin – the same community hit by a tornado that claimed one life and injured more than 25 others last week. A second teenager was injured in the crash.
A two-seater, single-engine Piper Fixed Wing plane crashed in the Red Cedar River around 6:30 p.m. on Wednesday, according to the Barron County Sheriff's Department. The wreckage was located in the river about three miles south of the city.
Two teenagers were pulled from the water. Owen Knutson, 17, a junior at Chetek-Weyerhaeuser High School was pronounced dead at the scene. Hunter Gillett, 18, a senior at Cameron High School, was flown to Rochester and is in serious condition.
Knutson was the pilot of the plane and took off from a private air strip on his family's property.
The Barron County Sheriff's Department, the Federal Aviation Administration and the National Transportation Safety Board are investigating the crash.
"Another sad night for our community," Fitzgerald posted to Facebook. "Please keep the families and all the responders in your prayers."
RECORD-SETTING: Chetek tornado produces longest track in Wisconsin history
DISPLACED DOGS: Dogs, puppies displaced by Chetek tornado will soon be up for adoption