Charges: Woman was on cell phone at time of deadly crash in Randolph, Minn.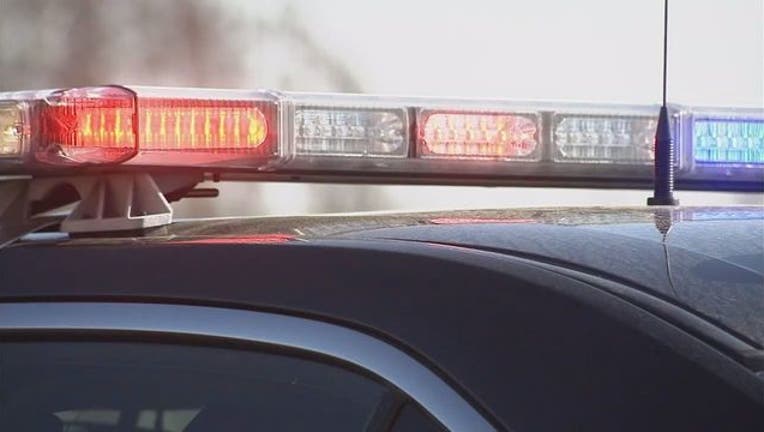 article
RANDOLPH, Minn. (KMSP) - A 56-year-old woman has been charged in connection with an October 2016 crash that killed one woman and seriously injured three others in Randolph, Minnesota.
Lori Janine Hoefs or Oronoco, Minn., was charged with one count of criminal vehicular homicide and criminal vehicular operation resulting in substantial bodily harm as well as two counts of criminal vehicular operation resulting in bodily harm.
According to the criminal complaint, Hoefs was driving westbound on County Road 88 around 10 a.m. and was unfamiliar with the area. She did not see the stop sign, ran the sign and crashed into a Toyota heading north on Highway 56. Brenda Travis, 78, died in the crash. The driver sustained broken ribs and a broken pelvis in the crash.
Hoefs admitted to being on her phone at the time she ran the stop sign.