Charges: Wife of man fatally shot by St. Paul police threatens to shoot officers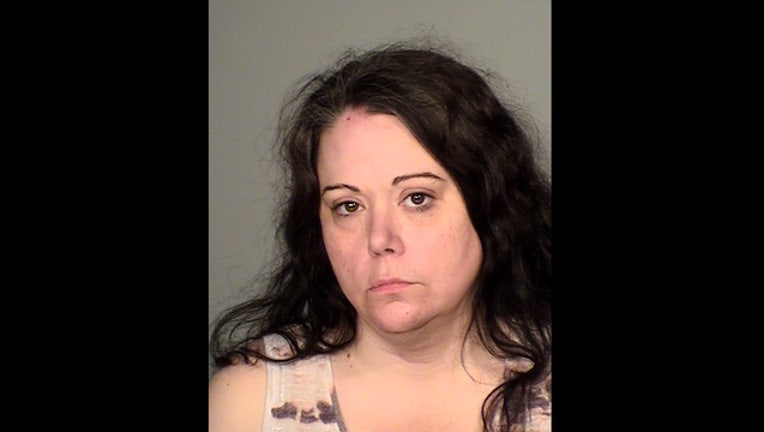 article
ST. PAUL, Minn. (KMSP) - The former wife of a man who was fatally shot by police officers in St. Paul, Minnesota in 2016 has been charged with making threats of violence to shoot the officers who killed her husband.
Kay Maureen Smith, 42, faces up to five years behind bars and a $10,000 fine for the felony charge. She had her first appearance in Ramsey County court on Thursday. A judge set her bail at $30,000. 
Smith is the former wife of Jaffort Smith. In May of 2016, St. Paul police saw Jaffort Smith shoot a woman in the face. He then he started firing at the four officers on scene, who in response fatally shot him. A grand jury determined the police officers' use of deadly force was justified.
According to the criminal complaint, Kay made multiple phone calls Wednesday night to the Ramsey County Emergency Communication Center on the nonemergency line to a dispatcher and the supervisor.
She threatened to show up at the homes of the four officers who shot her husband, saying they "deserve death" and "their lives are in jeopardy!" She threatened to shoot all four officers.
After receiving a call from Kay's friend, police found her and took her into custody. On the ride to the jail, she began to injure herself.
Later in an interview with police, Kay said she was suicidal and has had trouble dealing with her husband's death. She told police she has been previously diagnosed with post-traumatic stress disorder and bipolar disorder. She called her actions a "mistake," denied knowing where the four officers live and told police she does not own any guns.