Charges: Vandals caused $38,000 worth of damage to school in Cloquet, Minn.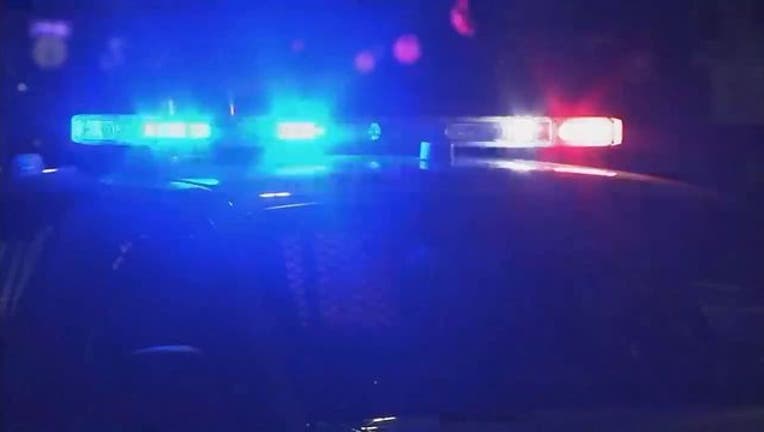 article
CLOQUET, Minn. (KMSP) - Five juveniles were recently charged in connection to vandalism at the old middle school in Cloquet, Minnesota, causing about $38,000 worth of damage.
On June 25, Cloquet police began investigating after they received a report of a burglary and vandalism at the old school on Carlton Avenue. The teens broke windows, spray-painted graffiti on the walls and sprayed fire extinguishers.  
Officers found a backpack inside the school that had a name they believed to be one of the suspects. The suspects were identified within 24 hours.
Detectives spoke with several juvenile males, some whom confessed to the crimes. According to authorities, all five juveniles were identified and charged with 2nd-degree Burglary and 1st-degree Damage to Property.