Charges: 'Phantom rides' helped transportation business bilk Medicaid for more than $1 million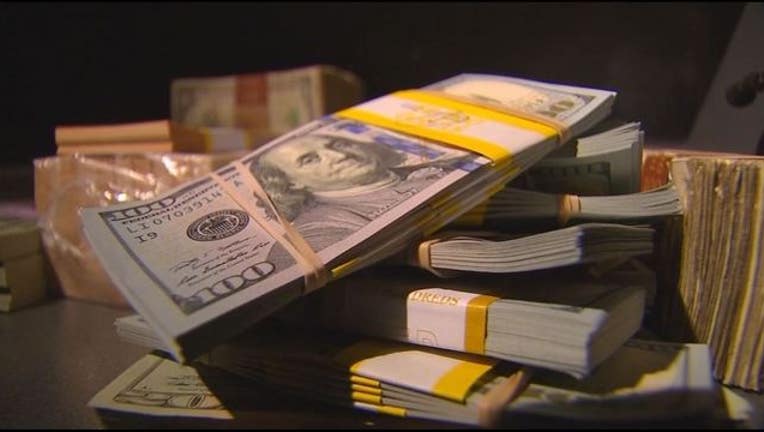 article
MINNEAPOLIS (KMSP) - At least 12 men operating a Minnesota health transportation business bilked Medicaid for more than $1 million through a series of "phantom rides" using false names and multiple passenger rides billed to passengers as individual trips, giving drivers and patients kickbacks for their participation in the scheme, according to a criminal complaint filed Wednesday.
Investigators called Riverside Transportation Services' scheme "large scale and complex," lasting for more than five years before a dozen men were charged with racketeering and theft by swindle, facing more than 20 years in prison and $1,000,000 in fines. 
The men named in the complaint are Riverside's owner and manager Abdisamad Mohamed as well as Muhdiin Sharif, Halima Shire, Farhan Ero, Mustaf Hasan, Ismail Quasim, Adam Mohamed, Abdirizak Ali, Abdikadir Ali, AhmedNur Ahmed Abdikadir Mohamed and Abdirahim Mohamud.
Riverside contracted with UCare to provide transportation services for Medicaid recipients, employing the services of several other companies run by other men named in the complaint--including Best Ride, Jxax Transportation, Languages and Resources, Midwest Mobility, Crown and Midwest Transportation Group--all of whom never obtained the required licensure from the Minnesota Department of Health. According to investigators, UCare rarely had access to trip information used by the company to erroneously bill Medicaid, officials said.
The case came onto the radar of law enforcement in May 2013 when UCare brought billing discrepancies to the Medicaid Fraud Control Unit, and took several years to process.