Charges: Man killed girlfriend, sexually assaulted teen in St. Paul, Minn.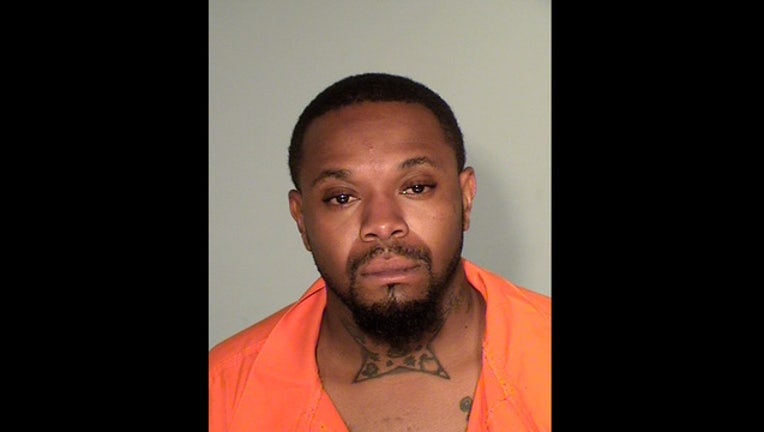 article
(KMSP) - Ivan Dan Walker of Stillwater is now facing a murder charge after he allegedly killed his girlfriend and sexually assaulted her 16-year-old cousin in St. Paul back in July. Walker is also charged with kidnapping and first degree criminal sexual conduct.
On the morning of July 23, officers were called to a home on the 1500 block of East Jessamine Lane in St. Paul after the victim's 20-year-old son called 911 to report his mother's boyfriend may have killed her.
When officers arrived they found the woman, Shana Hollins, in her bedroom. She was on the bed on her side and had foam and mucus coming from her nose, according to the charges. A plastic straw was protruding from her nose. Her death was officially ruled a homicide. 
According to the charges, Walker and Hollins met in 2017 and he stayed at her house several nights a week. 
A 16-year-old was visiting the family from out of state at the time of Hollins' death. She told police Walker sexually assaulted her several times early that morning and that he confessed to killing Hollins. 
After the rape, the victim went upstairs and saw Hollins on the bed. 
"[Hollins'] feet were purple," the charges said. "[The victim] saw [Wallker] snort some cocaine with a straw from a CD case. He then placed the straw next to [Hollins]. He told her he was going to make the death look like an overdose." 
After convincing Walker he should leave, the 16-year-old went to the 20-year-old son's bedroom. She gave him a knife, told him to call police and lock his door. She told him Walker had killed his mother.
Walker also has a warrant out of St. Louis County, Missouri, for a parole violation associated with a conviction for robbery.