Charges filed in the death of Rusk Co. deputy Dan Glaze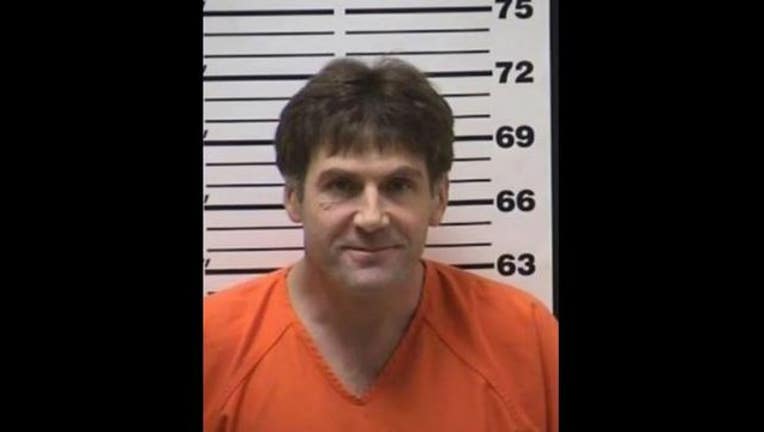 article
RUSK CO., Wisc. (KMSP) - A Wisconsin man is facing 31 counts, including first degree intentional homicide in the death of a police officer.
Doug Nitek, 43, is expected to be charged with 31 counts, including murder the death of Rusk County Sheriff's Office Deputy Dan Glaze.
Glaze, 33, was checking on a suspicious vehicle south of Ladysmith on Broken Arrow Road east of Highway 27 on Oct. 29, 2016. Deputy Glaze radioed in that he had located the vehicle in a field, but dispatch lost contact with him. Backup deputies arrived minutes later to discover the deputy had been shot and killed.
Nitek will make his first court appearance Feb. 7.