Charges: Drone parts from MN company illegally exported to Hizballah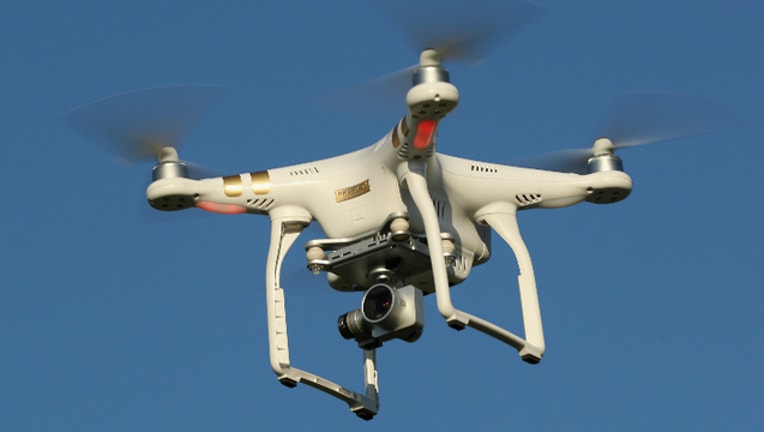 article
(KMSP) - Two men have been arrested and federally indicted for allegedly illegally exporting parts used for unmanned aerial vehicles (UAVs) and technology from the United States, including a Minnesota company, to the terrorist group Hizballah in Lebanon.
Usama Hamade and Issam Hamade, both of Lebanon, are in custody in South Africa. Another man, Samir Ahmed Berro of Lebanon, has also been charged, but is not in custody.
According to the indictment, from 2009 through December 2013, Usama and Issam Hamade conspired to export and attempt to export items and technology from unnamed companies in California, Minnesota, Indiana and Florida to Lebanon and Hizballah. The products included a jet engine, piston engines, recording binoculars and devices usable for UAVs. 
The men did not attempt to get the required export licenses from the U.S. Department of Commerce. Even if the men had attempted to get the required licenses, none of the items could have been legally exported since the U.S. recognizes Hizballah as a terrorist group. 
From September 2009 to November 2009, Usama Hamade used a third party to place orders for digital compasses from a Minnesota company. While the documents did not name the company, the compass model, a Digital Compass Solution HMR300, is a Honeywell product. There are multiple Honeywell locations in Minnesota.
The digital compasses can be used with another device, called an inertial measurement unit or IMU, to make a usable guidance system for UAVs. Usama Hamade told the third party the digital compasses would be used in UAVs in South Africa as a way to monitor wildlife and prevent poaching. Instead, he illegally shipped the compasses to contacts in Lebanon and Hizballah without an export license.
The brothers were arrested Tuesday in South Africa. They will be extradited to the United States and will be put on trial in Minnesota, according to another prosecution filing Friday. 
The Associated Press contributed to this story.