Charges: Brooklyn Center pastor sexually assaulted woman seeking spiritual advice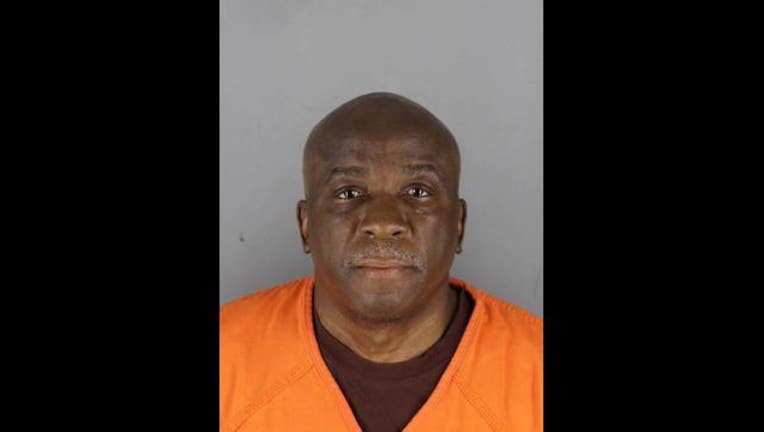 article
BROOKLYN CENTER, Minn. (KMSP) - A 55-year-old Brooklyn Center pastor sexually assaulted a woman who was seeking spiritual advice in September of last year, calling the rituals in which he would anoint her with oil and she would lose consciousness "deliverance," according to a criminal complaint released Tuesday.
Meally Morris Freeman, a pastor at Grace Mountaineer Tabernacle Church in Brooklyn Center, now faces two felony counts of criminal sexual conduct.
According to the complaint, in January a 28-year-old woman reported to police that Pastor Freeman sexually assaulted her at the Church. She saw him as a "spiritual father" and went to him for spiritual guidance starting on Sept. 20.
At the meeting, he anointed her with oil told her she needed "deliverance." Freeman set up a one-on-one session, during which he gave her small cups of oil to drink. When they began to pray, she "fell out" and went unconscious as part of the ritual. When she woke up, she found oil on her stomach, near her breasts and her underwear was wet. Freeman told her he had "anointed all places, but that he didn't see all places."
Freeman told her they needed a second session after bible study that night.
When they began the second session, the woman went unconscious again. When she came to, she found her pants and underwear, which was ripped, at her ankles. Her shirt and bra were also pulled over her chest. Her private areas were covered in oil and Freeman was spraying her with a water bottle filled with oil. He then inappropriately  touched her genitals and anus.
The woman later told a friend about the experience, who then told her she had been sexually assaulted.
The woman eventually confronted Freeman and recorded their conversation without him knowing. Freeman did not deny touching her genitals, but instead discussed the "deliverance process." He admitted he anointed her breasts with oil and told her, "We insert things into people" and "you don't ask what happens [during deliverance], you don't go into details and that deliverance can be very tempting."
The woman said at another meeting a church elder, Freeman and his wife told her not to report the incident to police.
Freeman was arrested by Brooklyn Center police Tuesday around 4 p.m. and is in custody at Hennepin County Jail.
Freeman faces up to 15 years in prison and a $30,000 fine.