Body camera video of Blevins shooting to be released by the end of July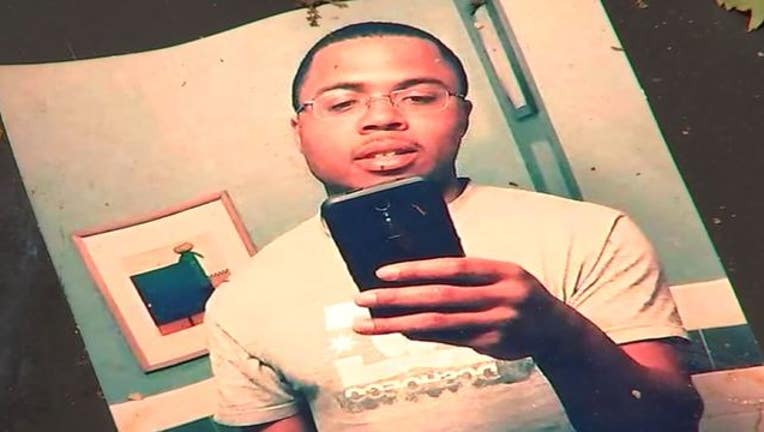 article
MINNEAPOLIS (KMSP) - Body camera video of the fatal officer-involved shooting of Thurman Blevins will be released by the end of the month, according to Minneapolis Mayor Jacob Frey.
At the end of June, Mayor Frey announced the video of the incident would be made public after the Bureau of Criminal Apprehension completed their interviews and Blevins' family had been consulted.
Blevins was fatally shot by Minneapolis police on June 23 after police chased him into an alley. A 911 caller reported that man had been firing shots in the area. Police reported Blevins was carrying a gun.
Minneapolis Mayor Frey released the following statement: "My team and I have communicated with the family of Thurman Blevins and pressed the BCA to provide timely updates as their investigation progresses. At this point, I can say with confidence that the video footage will be released by the end of July."