Bob Dylan's handwritten, unpublished ode to Wisconsin for sale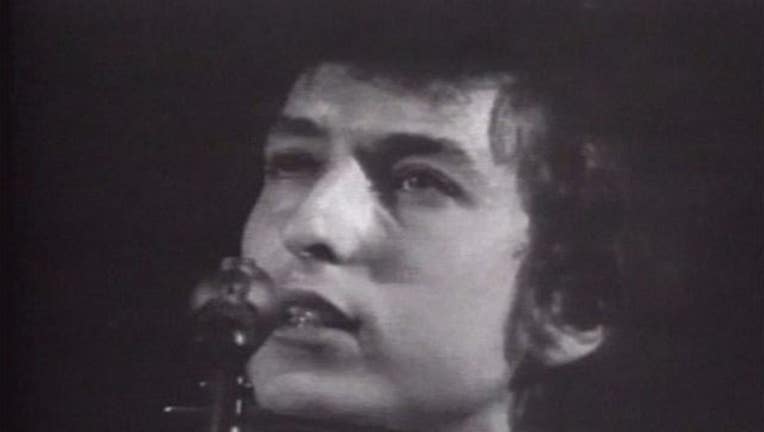 article
(KMSP) - Bob Dylan's handwritten lyrics for an unpublished song about Wisconsin will be auctioned off in Los Angeles on Thursday. The opening bid is $30,000.
Twenty-year-old Dylan wrote the song in November 1961, less than a year after he moved from New York from Minnesota. He had signed with Columbia Records just a month prior. 
"Dylan pens a song about Wisconsin, where he lived in late 1960 before moving to New York, and also where he spent time as a teenager at summer camp," the auction house description of the item says. "The lyrics were given by Dylan to Peter Crago, a musician with whom Dylan briefly lived in New York in 1961."
The lyrics refer to Wisconsin as "the dairy state," saying, "it's milk and cheese and cream." Dylan also makes references to the Wisconsin cities Madison, Milwaukee and Wauwatosa, which he calls "Wow Wow Toaster."
He gave the lyrics to a fellow musician he was living with at the time, according to the listing on the auction house website. 
"Madison, Milwaukee set's my heart aglow," the lyrics read. "I'm coming to that Dairy State, my hearts's a beating fast."
The two pages of handwritten, signed lyrics are being auctioned off by the Los Angeles-based auction house, Nate D. Sanders Auctions. The auction ends on Thursday at 3 p.m.