Bipartisan bill bars police agencies from investigating own officer-involved shootings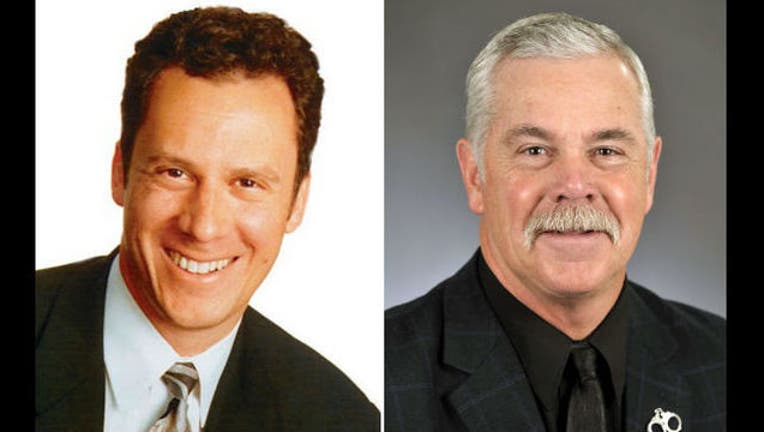 article
Sen. Ron Latz (D-St. Louis Park) and Rep. Tony Cornish (R-Vernon Center) have authored a bill that would prohibit police agencies from investigating their own officer-involved shootings.
The bill, called the Police and Community Confidence Act, would mandate that investigations into officer-involved shootings be handled by at least two investigators from an outside agency.
"The whole idea is to avoid the appearance, if not an actual conflict of interest when an agency is investigating," Latz tells Fox 9 News.
"Even though these are highly trained professionals, there's at least a perception that the results of the investigation could be affected by the fact the investigators are colleagues of those being investigated," he continues. "This is designed to enhance and secure the confidence in the investigation by the community and police itself."
Though many police departments choose to use outside investigators when looking into officer-involved shootings, there's nothing in statute barring a police department from using its own personnel.
Latz says his bill is modeled on a similar one that became law in Wisconsin last year.
Asked about the political prospects of his bill, Latz says, "I think they're pretty good."
"Most agencies in Minnesota do this already and there's a reason why, and I think it's just a common sense thing," he says. "We need to break out of this paradigm so that there is public confidence in the [investigative] results and the process."