Beltrami County Jail inmate died of pneumonia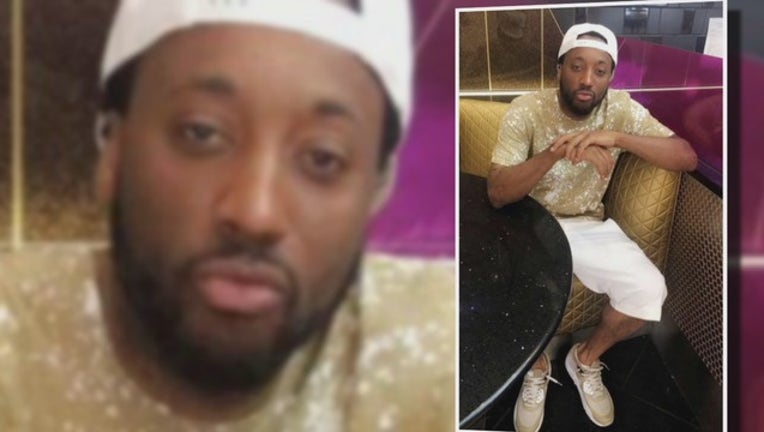 BEMIDJI, Minn. (KMSP) - Authorities from the Bemidji Police Department and Ramsey County Medical Examiner's Office determined a Beltrami County Jail inmate died of pneumonia last month while in custody.
On September 2, 27-year-old Hardell Sherrell became unresponsive and died at the jail, according to police. 
Since his death, his mother Del Shea Perry has called for more information regarding his death after authorities originally stated Sherrell died of "unknown medical condition." Perry told Fox 9 her son called her days before he died, complaining of back pain and maltreatment. Perry held a small rally over the weekend, asking for the release of jail videos and medical records.
Perry's lawyer, Zorislav Leyderman, says they are waiting for the release of more records and information before determining whether to take action.