BCA investigation complete in St. Paul officer-involved shooting of Billy Hughes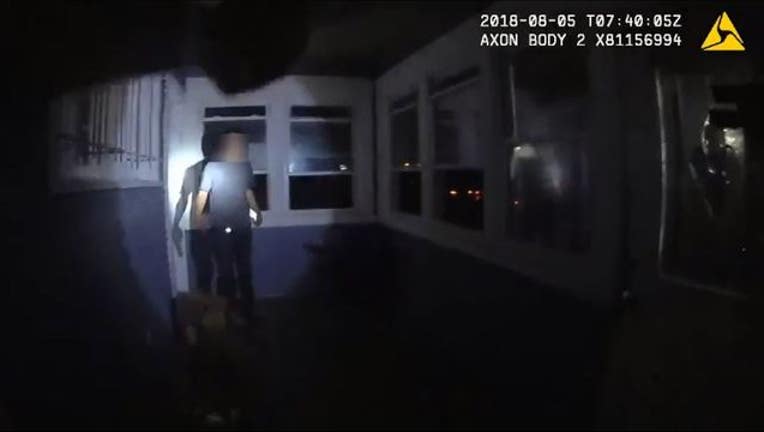 ST. PAUL, Minn. (KMSP) - Investigators with the Minnesota Bureau of Criminal Apprehension have completed their investigation of the deadly officer-involved shooting of Billy Hughes and are turning over the case to the Ramsey County Attorney's Office for review.
On Aug 5., St. Paul police officers responded to a 911 call of shots fired in Hughes' housing complex on the 900 block of St. Anthony Avenue. Hughes, 45, was armed with a handgun when he was shot and killed by St. Paul Police Officers Vincent Adams and Matthew Jones. A few weeks later, the St. Paul Police Department released the body camera footage of the shooting.
The Ramsey County Attorney's Office will be determining whether to charge the officers involved in the shooting. When the body camera footage became public, Ramsey County Attorney Jon Choi released a statement saying he was "confident" the charging decision would come more quickly than other officer-involved shooting cases his office has previously worked on.