Authorities searching for missing woman in northern Minnesota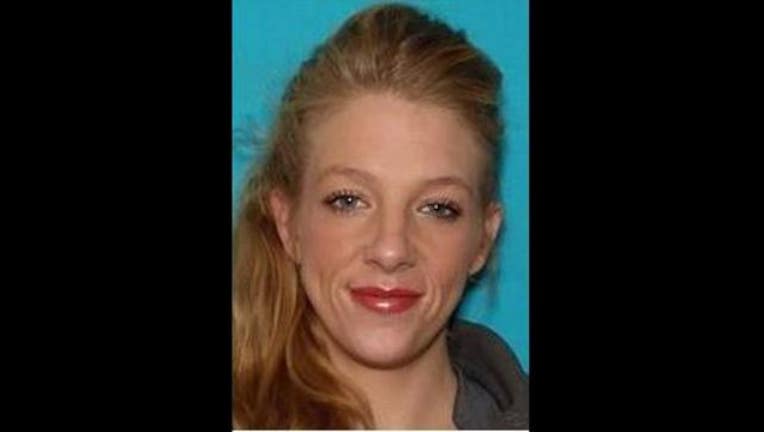 AKELEY, Minn. (KMSP) - Cass and Hubbard County authorities are looking for a woman who has been missing since Feb. 2. 
According to the Minnesota Bureau of Criminal Apprehension, 27-year-old Kara Blevins, who is pregnant, was last seen walking near the town of Akeley in Hubbard County.
Authorities are concerned about the cold weather and ask anyone with information to call either the Hubbard County Sheriff's Officer at 218-732-3331 or the Cass County Sheriff' Office at 218-547-1424.