Authorities begin testing on dark-colored water at Mayo Clinic hospital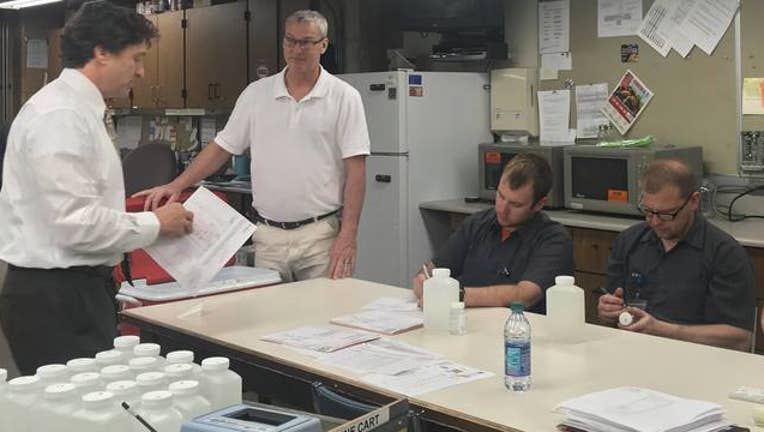 article
ROCHESTER, Minn. (KMSP) - Dark-colored water is causing a stir at the Mayo Clinic - St. Mary's campus in Rochester, Minn., with authorities advising people to avoid drinking or bathing using tap water until further testing can be done.
According to a release, preliminary testing determined the discoloration is due to sediment.
In lieu of tap water, Mayo Clinic is distributing nearly 90,000 bottles of drinking water and is using outside sources for its kitchens until the water is determined to be safe. 
In addition, officials said the water is safe to use for hand washing but should be followed by hand sanitizer as a preliminary measure.
The discoloration began Monday and continued for more than 24 hours despite staff efforts to flush the system and replace water valves. The cause of the sediment is still under investigation.