Authorities advise boaters to keep water safety in mind this season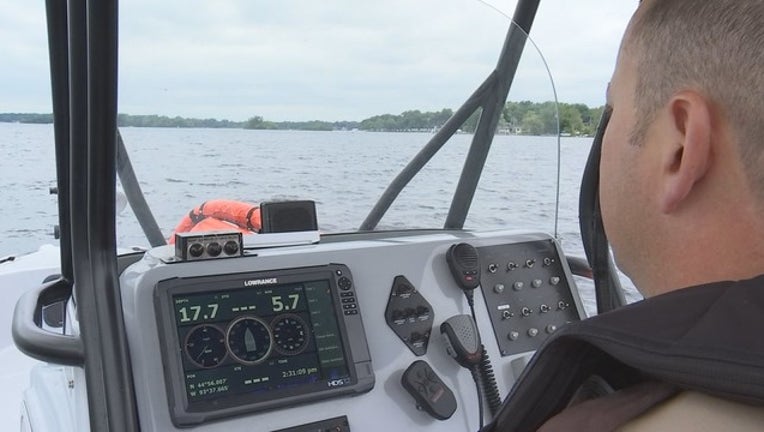 article
MINNETONKA, Minn. (KMSP) - As Minnesotans flock to the lake, authorities are reminding water lovers to take the time to look at their surroundings and take the right measures to stay safe.
Hennepin County Sheriff Rich Stanek was out with the water patrol division on Lake Minnetonka Friday afternoon to give some key reminders to boaters this season.
Life jackets are crucial, especially making sure they are the right size for the person wearing them. Whether it's the pool or the lake, having oversight for children can mean the difference between life and death. One important reminder: if you are the adult supposed to be watching over the kids, don't be distracted. 
"You got to watch, you can't be reading a book, on your iPad, texting, you got to keep an eye on them," said Sheriff Stanek. "It's not hard to get from one end of the shallow pool down to the deep end and kids love to explore, they want to have fun, that's why they go out on the water to begin with."
Sheriff Stanek also reminded folks that there are some boat launches where you can borrow a life jacket if you need one. They just ask that you return it once you're done. 
As part of patrols, deputies will be stopping boaters without updated registration and looking for boaters who are impaired. 
Many of these tips translate from the lake to the pool. This week, in Woodland Township a three-year-old boy died days after he was found at the bottom of an above-ground pool.  
While first responders know they'll have to respond to similar incidents this summer, they hope this reminder can save some lives.