Apple Valley PD investigating suspicious incident at youth YMCA program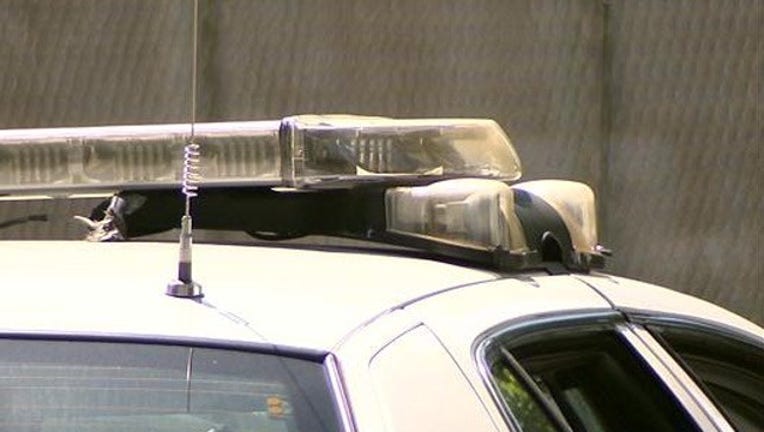 APPLE VALLEY, Minn. (KMSP) - Apple Valley police are investigating a suspicious incident in which a woman attempted to pick up two children, who did not know her, from a YMCA program.
On Wednesday at 3:30 p.m., a woman arrived at the YMCA summer youth program at Westview Elementary. She told staff she was there to pick up two children and gave their names to the staff.
After going through checkout procedure, the workers discovered the unidentified woman was not authorized to pick up the kids. The children also told staff they didn't know her.
The woman left in a vehicle. She had three young kids with her at the time.
She is described as a black woman with a East African accent, about 30 to 40 years old, 5'4" to 5'7" with a medium build. She had short/shaved hair on the side of her head and longer hair on top.
Anyone with information is asked to contact the Apple Valley Police Department Detective Dan Schyma at (952)953-2873.