All state park campsites will be reservable this summer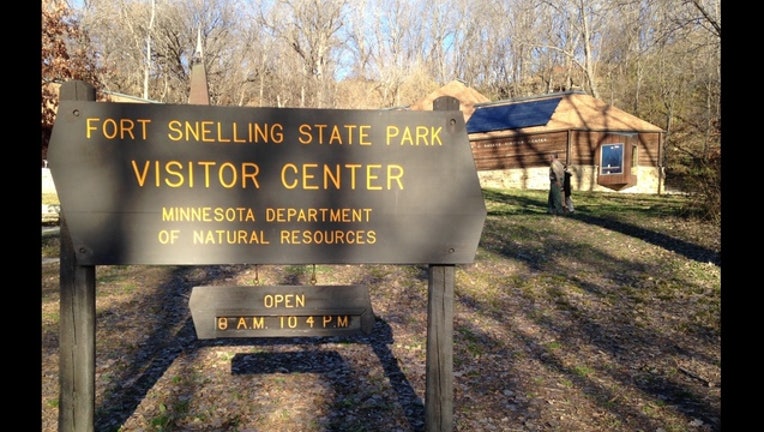 (KMSP) - All campsites at state parks and recreation areas will be reservable this summer starting in May as part of a move by the Department of Natural Resources improve customer service in the parks.

All campsites will be available for reservations in advance either online or by phone, the DNR announced Friday. Previously, one-third of all state park campsites were available for walk-in guests on a first-come, first-served basis and could not be reserved in advance.

The move is part of the DNR's effort to improve customer service at Minnesota state parks. Other changes include allowing same day reservations and many of the state's most popular parks and investments in improved orientation and registration systems.

The DNR hopes to allow visitors to be able to register themselves and get other information without having to stand in line to talk to a staff person. 

The new camping reservation system will begin before Memorial Day weekend and the registration and orientation improvements will be rolled out throughout the summer.