After five-month closure, Club Jäger reopens ahead of Super Bowl weekend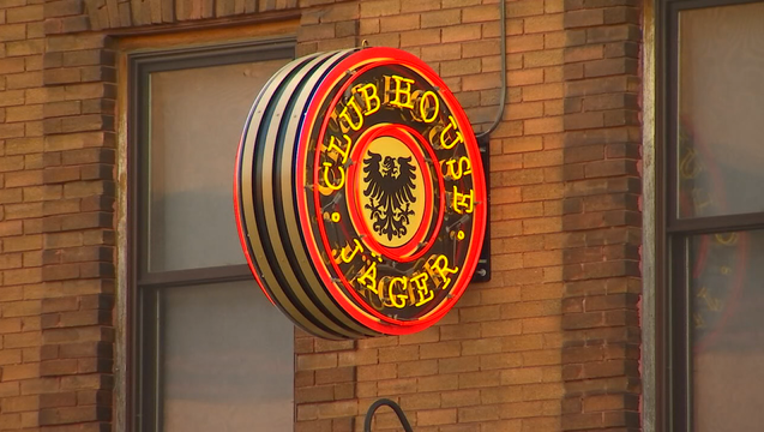 MINNEAPOLIS (KMSP) - The once-popular North Loop Minneapolis bar Club Jäger reopened Wednesday, just five months after revelations that owner Julius DeRoma donated to former KKK Grand Wizard David Duke's Senate campaign forced staff to close down.
Reached at the bar, the on-duty manager Josh Portwood confirmed that DeRoma is still the owner--though other details weren't so clear. The bar was reopening for Super Bowl weekend, he said, and beyond that he wasn't sure.
In the wake of last year's controversy, several high-profile DJs and Twin Cities music personalities denounced the venue, with dozens of music acts and comedians canceling their shows. Music writer Jen Boyles even going so far as to start a GoFundMe for staff members who were displaced by the abrupt shutdown.
In response to the initial report in City Pages Magazine detailing the donation, Club Jäger released the following statement to Fox News:
"Clubhouse Jager is staffed by nearly 20 employees, who come from a diverse and inclusive background. We celebrate the diversity of our employees and we do not tolerate or endorse of any kind discrimination against anyone. Our focus remains on continuing our successful record of always providing our employees with a fun and positive work environment.
"Clubhouse Jager enjoys its positive relationship with the neighborhood and community, which includes a productive business relationship with City Pages for the past several years. Clubhouse Jager is dedicated to providing a safe and inclusive environment for all employees and customers."