Minneapolis stolen cars top 700 in January 2023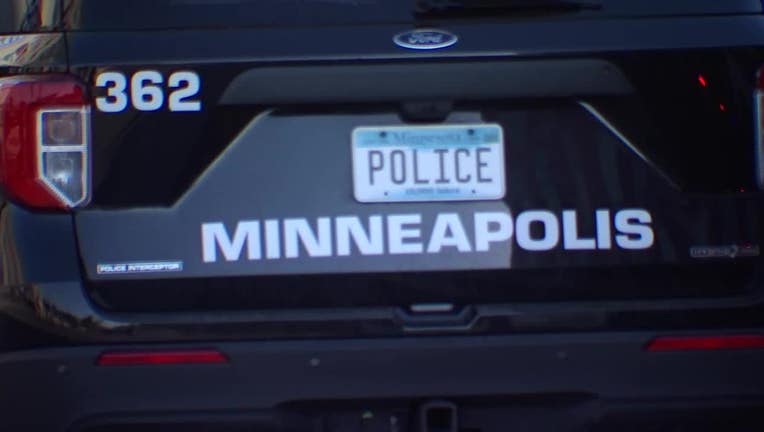 article
MINNEAPOLIS (FOX 9) - More than 700 cars were stolen in the City of Minneapolis in January, the city said on Friday.
The city calls the statistics "alarming," noting many of the vehicles that were stolen were taken using a key or fob that was left in the car or were snatched when the car was left running and unoccupied. 
In addition to the 700-plus stolen cars, the city says there were 33 carjackings and 260 thefts from motor vehicles in the month of January. 
The City of Minneapolis provided tips to help prevent your vehicle from getting stolen, noting leaving your vehicle running and unattended is "inviting trouble and inconvenience." Among the tips: 
If you're getting out of your car, turn it off, lock your doors, and take your key or fob with you.
If you leave your vehicle running but bring the fob with you, your vehicle can still be stolen and driven by the thieves.
Don't leave valuables in plain view inside your vehicle. Take them with you or lock them in your trunk.
The city notes some stolen vehicles are used in subsequent crimes, including stealing additional cars.