6th, 7th bird flu cases confirmed in Minnesota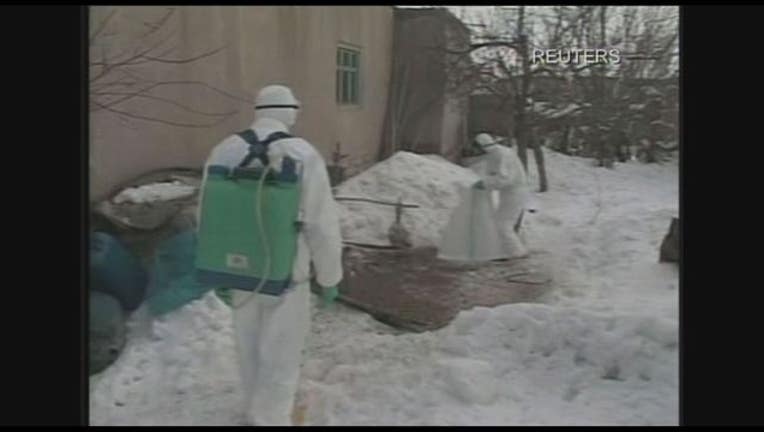 article
The United States Department of Agriculture confirmed the sixth and seventh avian flu (HPAI) cases at Minnesota commercial poultry farms on Monday, one flock in Stearns County, one in Kandiyohi County.
The risk to the public is very low and there is no food safety concern, health officials said.
Confirmed cases:
Pope County: 1
Stearns County: 3
Lac qui Parle County: 1
Nobles County: 1
Kandiyohi County: 1
The third farm confirmed Monday in Stearns County is a commercial turkey operation with approximately 76,000 birds. This flock was being sampled for avian influenza every day because it lies within the previously-established control area in Stearns County.Z
The farm in Kandiyohi County is a commercial turkey operation with approximately 26,000 birds. The producer noted increased death loss in one of the four barns on the farm, and then reported it to the Minnesota Board of Animal Health.
Officials are working with the affected farms to "develop flock plans which include appraisal and indemnity agreements, euthanasia of remaining birds, carcass disposal and cleaning and disinfection of the facilities," the Board said.
Both sites have been placed under quarantine.
Related: Strain of bird flu hurting Minnesota turkey population