5 charged in identity theft ring with more than 150 possible victims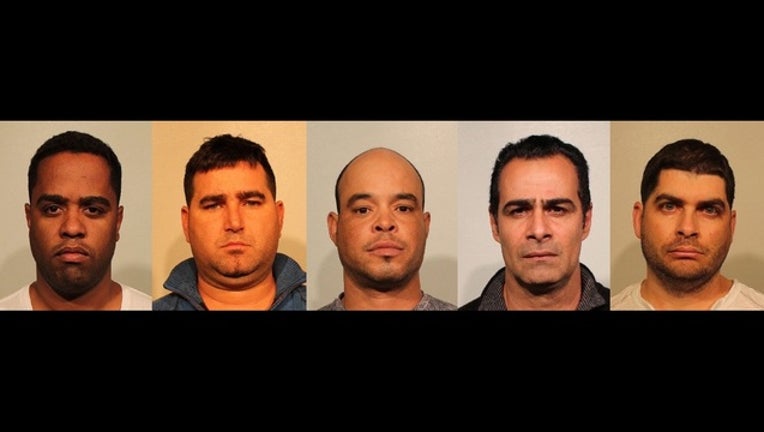 article
EAGAN, Minn. (KMSP) - Five men are facing charges for their role in an identity theft ring that affected more than 150 different victims.

July Antonio Alvia, 39, Heredi Gutierrez-Arregui , 39, Alberto Perez-Martin, 35, Ozvaldo Pilas-Rojas, 45, and Giraldo Salias-Alilas, 34, were arrested for purchasing more than $7,000 worth of gift cards at Sam's Club in Eagan, Minn. using 14 different counterfeit credit cards.

In total, Eagan police recovered 159 counterfeit credit cards and $21,000 worth of gift cards. All of the credit cards were in the names of one of the five suspects, but the numbers were liked to real credit card numbers belonging to at least 157 different victims of identity theft, according to the Dakota County Attorney's office.

Police are continuing to investigate the identity theft ring. Authorities believe the men may face additional charges involving other stores and cities.