40 traffic citations expunged in Chaska due to possible targeting of Hispanic drivers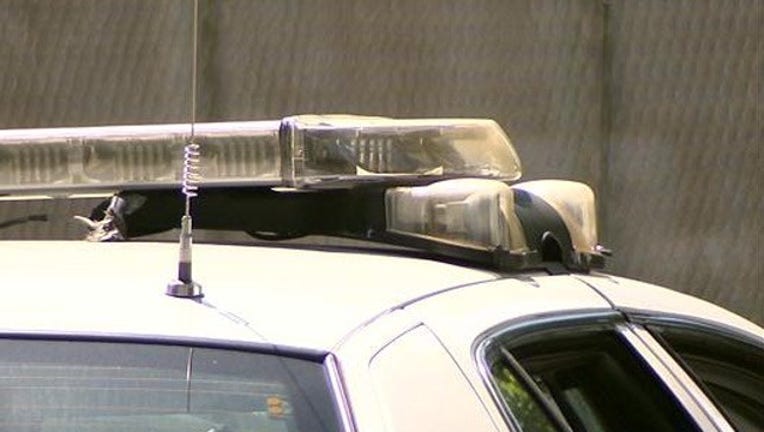 article
CHASKA, Minn. (KMSP) - The Carver County Attorney's Office and Chaska Police Department removed 40 improper traffic citations from the public record as the former officer involved in the traffic stops may have targeted Hispanic drivers.
In 2016, an arbitrator upheld the Chaska Police Department's decision to fire Officer Josh Lawrenz. The arbitrator determined Lawrenz had "engaged in racial profiling...of his own volition." Traffic stops based on race are against the Equal Protection Clause in both the federal and state constitutions.
At the time, Carver County Attorney Mark Metz dismissed all of Lawrenz's active citations. Now, Attorney Metz is dismissing all of Lawrenz's older traffic citations that ended in convictions, which happened before the racial profiling accusations surfaced. According to the joint press release from Attorney Metz and Chaska Police Chief Scott Knight, there's a "high likelihood" Lawrenz's traffic stops were due to racial discrimination.
According to the joint press release, Attorney Metz and Chief Knight say this move "serves the interests of justice."