Anoka ammunition site workers' children should be tested for lead: MDH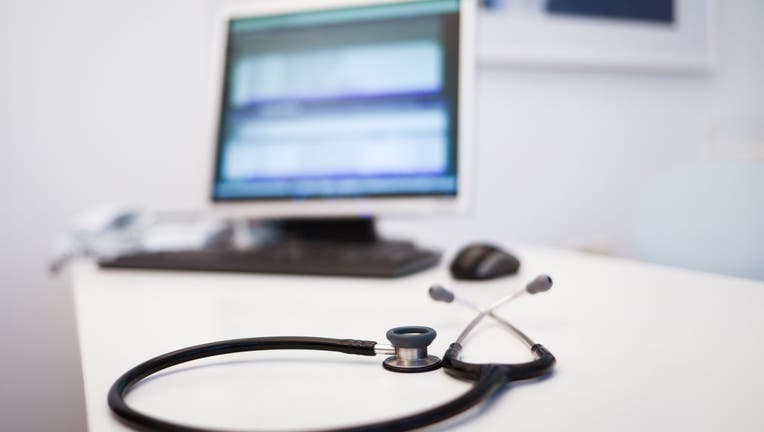 article
ANOKA, Minn. (FOX 9) - Minnesota health officials are urging workers at the Federal Ammunition plant in Anoka to have their children tested after several children in separate homes were found to have elevated blood lead levels. 
In a news release on Friday, the Minnesota Department of Health (MDH) said four children of employees of the plant had elevated blood lead levels due to exposure to lead dust that was brought home accidentally on clothing and personal items of family members who work at the plant. 
Federal Ammunition uses lead to produce ammunition for a variety of sporting firearms, MDH said. 
The elevated lead levels in the four children were found through testing that's part of routine well-child visits at the doctor, with the first elevated blood lead level identified in November 2021. Subsequent cases were found in late 2022 and early 2023. A routine screen for blood lead is recommended for children who are 1 and 2 years of age. 
Health officials are concerned more children of plant employees may have been exposed and haven't been tested, with MDH noting "the company has yet to demonstrate that it has made sufficient changes in the operations at the plant to sufficiently reduce the risk of take-home lead dust."
Elevated blood levels in children are typically connected to in-home exposures to lead-based paint, but MDH says the lack of appropriate industrial hygiene practices can lead to lead dust accumulating on workers' bodies, clothes, shoes, and personal items. This can result in people bringing lead dust into their homes without knowing.
"Because lead dust is heavy, it can accumulate in homes and vehicles and is not easily removed," MDH said. "Family members living with the workers who bring lead dust home can ingest the lead dust, which can accumulate in their bodies."
MDH, St. Paul-Ramsey County Public Health and Anoka County Public Health are working with the families of the identified cases. Meanwhile, workers at the plant are encouraged to connect with their family's doctor to ensure everyone who is 17 and younger or pregnant receives a blood lead test. 
Free blood lead testing is available at the following locations: