3 Eden Prairie cops deliver a baby at home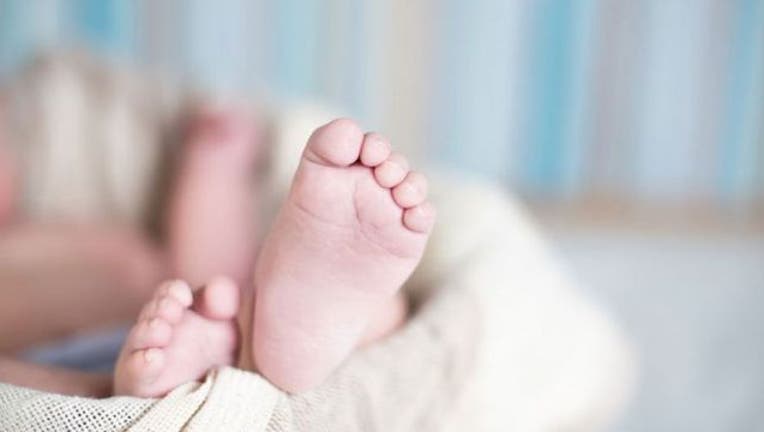 EDEN PRAIRIE, Minn. (KMSP) - A trio of Eden Prairie police officers starred in their own version of Three Men and a Baby when they helped deliver a healthy baby boy on March 14. Officers were called to a home at 1 a.m., where a woman who was 39 weeks pregnant was in labor with contractions one minute apart.
Officer Jason Hunt was the first to arrive, finding the mother on the floor of the living room. The woman's husband was on the phone with HCMC dispatchers, getting instructions for the child's delivery. Officer Hunt retrieved the obstetrics kit from his medical bag and began to prepare for the delivery. Within minutes, Officers Todd Groves and Miguel Zetina arrived, along with HCMC paramedics, and the baby boy was delivered at 1:22 a.m.
It is tradition in the Eden Prairie Police Department to give stork pins to officers who have assisted with a birth. All three officers will receive their first ever stork pins.
READ THIS NEXT - After 65 years of boys, Minnesota family welcomes a baby girl