106-year-old 'Orphan Train' rider passes away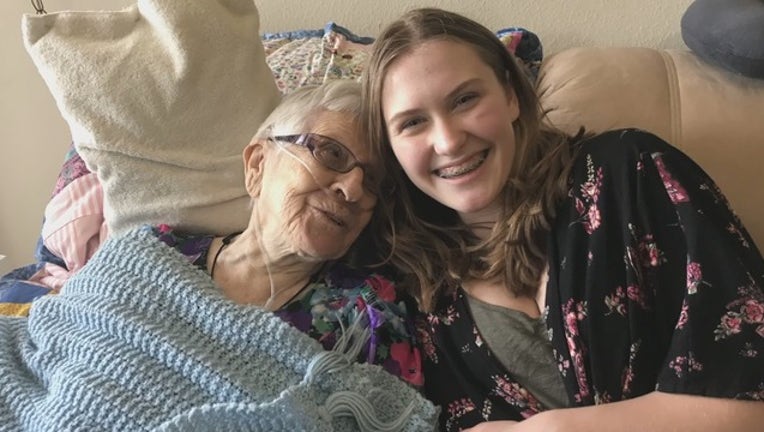 article
ST. PAUL, Minn. (KMSP) - The 106-year-old woman who became the focal point of a Minnesota teen's study on the history of America's "Orphan Train" has passed away.
Victoria Moe, who grew up in Minnesota, was one of the last living people to have traveled on America's "Orphan Train," which transported nearly 200,000 children from the East Coast to the Midwest during the late 1800s and early 1900s. 
Fox 9 learned Moe passed away on May 3. 
Claire Isakson of St. Paul completed a project on the Orphan Train for the National History Day competition in Minnesota. As part of her project, Isakson traveled to Arizona to interview Moe in person about her experience.
Isakson won first place at the state competition and will be competing in nationals in June.