1 killed, 1 seriously injured after semi truck crash near Sleepy Eye, Minn.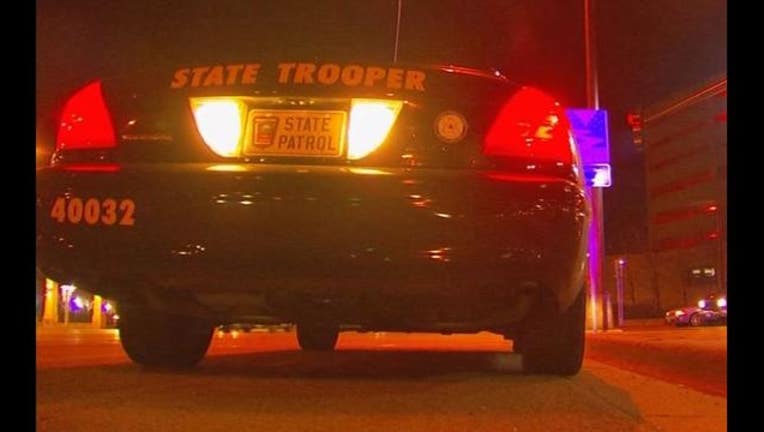 HOME TOWNSHIP, Minn. (KMSP) - One man has died and another man suffered life-threatening injuries after a crash involving a semi truck Monday afternoon near Sleepy Eye, Minnesota.
A Straight Truck was heading north on Highway 4 in Home Township when it crossed onto the shoulder, overcorrected, slid into the southbound lane and struck a pick-up truck heading south.
The pick-up driver, a 61-year-old man from Sleepy Eye, suffered life-threatening injuries. According to state patrol, he was not wearing a seatbelt.
The passenger in the pick-up, a 60-year-old man from Sleepy Eye, died in the crash.
The truck driver, a 56-year-old man from Clear Lake, Minn., suffered non-life threatening injuries.
Alcohol is not a factor in the crash.