1 dead after house fire in Crookston, Minn.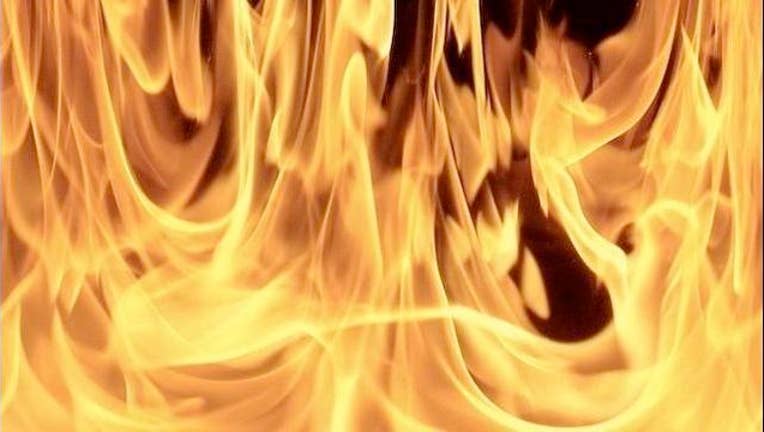 article
CROOKSTON, Minn. (AP) - Authorities in Minnesota say one person is dead after a house fire in Crookston. 
 
Crookston police say firefighters found the body after extinguishing the fire reported at 2:30 a.m. Sunday. Authorities say they are working to confirm the identity of the victim and will not release the person's name until they've notified relatives. 
 
The University of North Dakota Medical Examiner's Office is conducting the autopsy. 
 
The cause of the fire is under investigation.