TUESDAY MORNING RAIN: Another poorly timed #gullywasher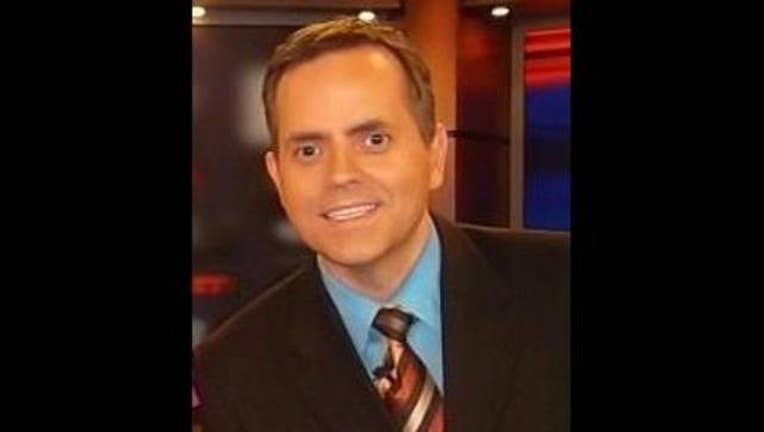 article
Once again the metro wakes up to a complex of thunderstorms that joined together and took aim on the Twin Cities. Tuesday morning"s rude awakening was heavy rain that amounted up to 3 inches in some spots.
Most of the metro saw about an inch to an inch and a half that fell rapidly in just a few hours peaking at around 7 am.
The rain came down so hard that several locations struggled with urban and street flooding as the storm drains fought to keep up with the deluge. Check out this one morning Jam Cam shot of a worker clearing out those drains.
So far this July, the metro has seen just over 7 1/4 inches of rain as opposed to just over 2 1/4 inches for July 2014. The passing rain will eventually lead to a much drier and typical air mass to round out the work week.
We would love to see your weather photos! please email them to photos@fox9.com.