Wolves sign Isaiah Canaan to 10-day contract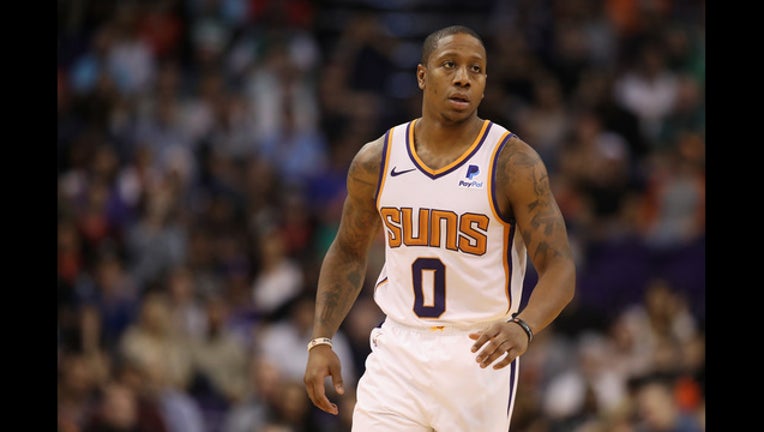 MINNEAPOLIS (FOX 9) - With the Minnesota Timberwolves lacking guards due to injuries, they announced Wednesday they've signed Isaiah Canaan to a 10-day contract.
Canaan will suit up and is expected to play Wednesday night as the Timberwolves host the Memphis Grizzlies at Target Center. Tyus Jones is out with an ankle injury, Jeff Teague is out with a foot injury and Derrick Rose is questionable with an ankle injury.
Rose did non-contact work in practice Tuesday, and it wasn't known if he would play Wednesday night.
Canaan played against the Timberwolves twice in an eight-day span in December 2017. He scored 15 points, grabbed five rebounds and had seven assists in a win over Minnesota. In the other match-up, he scored 15 points and had nine assists in a loss to the Timberwolves.
It's not known how long Jones and Teague will be out.