Timberwolves to play at least 4 games in NBA's In-Season Tournament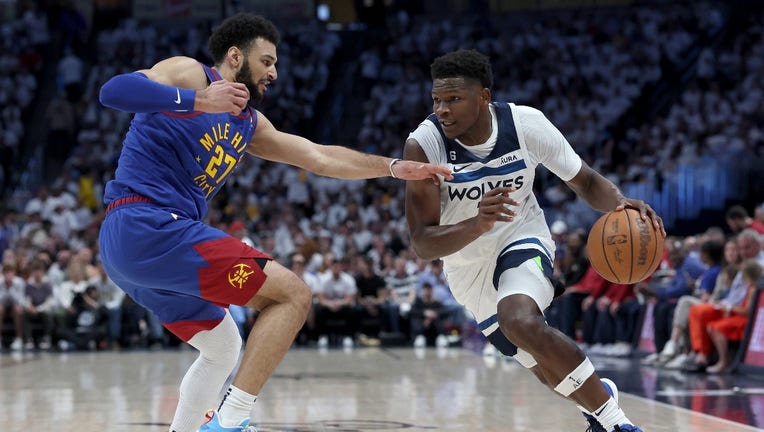 article
MINNEAPOLIS (FOX 9) - The Minnesota Timberwolves will play at least four games as part of the NBA's inaugural In-Season Tournament.
The league announced Tuesday the Timberwolves will play in Group C, and open with road games at the San Antonio Spurs on Friday, Nov. 10, and at the Golden State Warriors on Tuesday, Nov. 14. The Timberwolves will get home games against the Sacramento Kings on Nov. 24, and the Oklahoma City Thunder Nov. 28, at Target Center.
In group play, all 30 NBA teams were randomly drawn into groups of five within their conference, based on their records from last season. Starting Nov. 3, all teams will play four designated Group Play games. Eight teams will advance to the Knockout Round, the team with the best record in the group as well as two wild cards, the team with the best record that finishes second in its group.
The Knockout Rounds will be single-elimination games, starting Dec. 4. The qualifying teams will compete for a prize pool, and the NBA Cup trophy. All games in the In-Season Tournament, with the exception of the championship game, will count towards a team's regular season record.